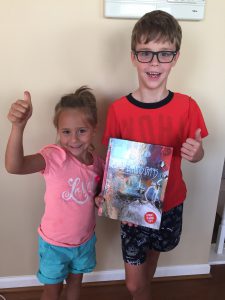 viking | January 28, 2018
You've made landfall here, at the place where Canute, the Viking boy, lives. Thor, Woden and Fenrir also reside here, together with many others. With Sun's help, Canute learns about the Viking tales that these characters inhabit, and how…..
Read more
viking | June 26, 2017
Welcome to WordPress. This is your first post. Edit or delete it, then start writing!
Read more